There's nothing that doesn't quite hit the spot like a gaming industry revving up for a brand new console generation. While things may not exactly be as exciting and thrilling as they were in past gaming generations; it's definitely nice to see the console industry still going strong, and many more people than ever still interested in the new generation of hardware that companies put out. As we already know, Microsoft is currently gearing up to release their Xbox Series X console this Holiday season, and while we've been waiting patiently ever since the beginning of this year for official launch details surrounding the new hardware, you'll be happy to know that the wait is finally over!
Launching on November 10th will not only be the already revealed 'Xbox Series X' console, but also the formerly leaked, but even more recently revealed 'Xbox Series S' console!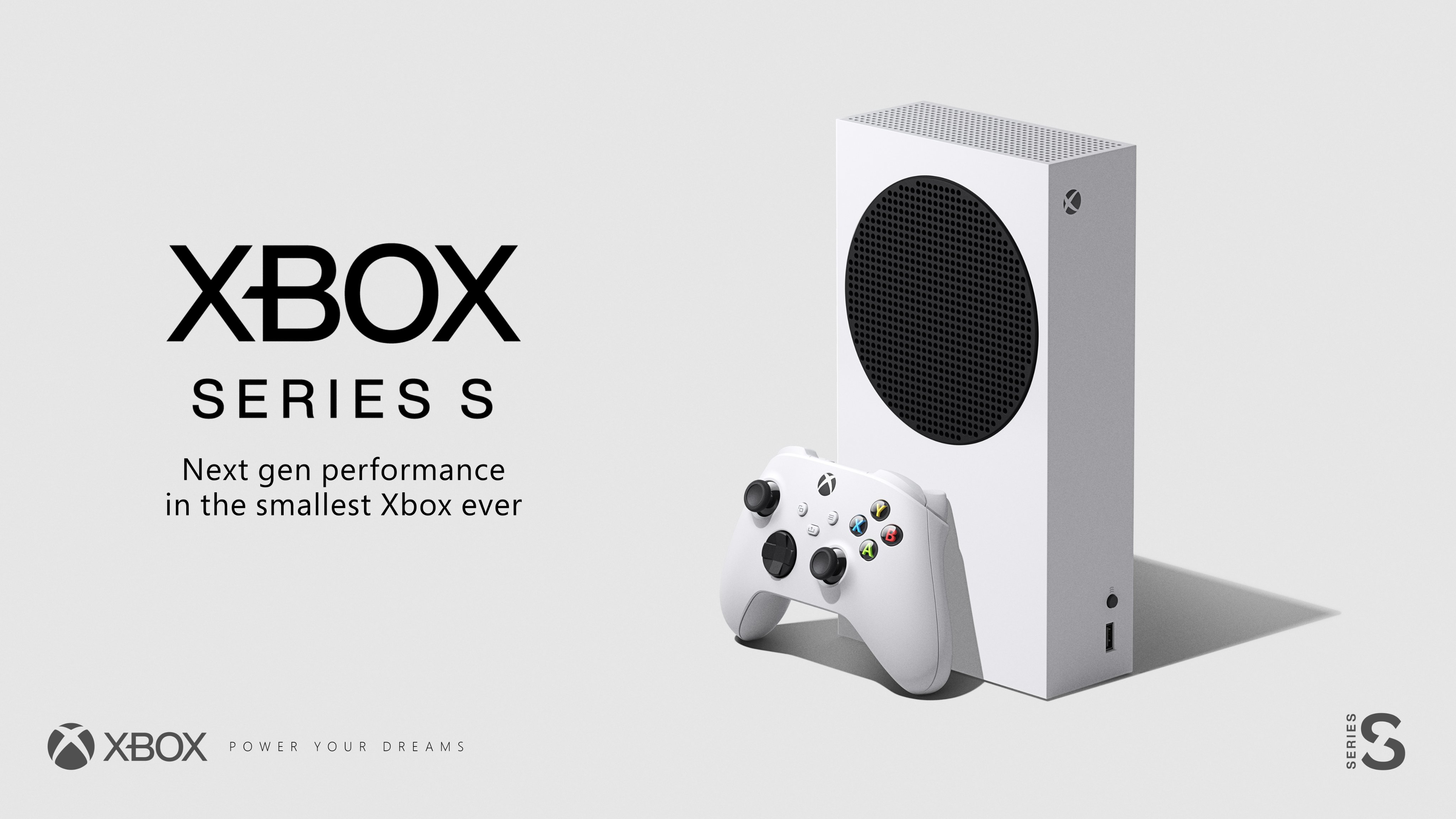 This version of the Xbox Series X is much sleeker and smaller model, capable of running games only up to 1440p at 120FPS, with raytracing support;  unlike it's "Series X" counterpart, which is able to run games up to 4k 120FPS, with 8K support being included. The Series S stands to be a sort of budget option for those looking to hop into the next generation of Xbox, while also being able to retain a next-gen gameplay experience out of their hardware. It's probably also worth noting that the 'Series S' will be the smallest Xbox made thus far, and surprisingly so considering what it is capable of doing! Much of it's decrease in size can be atoned to it's lack of a physical disc drive. The Series S will launch at a price-point of $299, with a $25 per month Xbox All Access financing option.
November is shaping up to be a HUGE month for gamer's, as it's quite likely that Sony's PlayStation 5 system will also launch sometime in November as well. I am definitely getting more and more excited for what's in store for last couple months of 2020, as with the arrival of next-gen is sure to make things interesting!